Water Insight was founded in 2005 by Steef Peters and Marnix Laanen, to commercialise and operationalise water quality remote sensing products and services. To bridge the gap between satellite monitoring and in situ sampling, Water Insight has developed its own "close sensing" water quality spectrometers (the WISP-3 and the WISPstation). In order to innovate and cooperate we also participate in international research projects (e.g. H2020). Our products and services are sold worldwide.
At this moment, we do not have any job or internship opportunities, please check again later.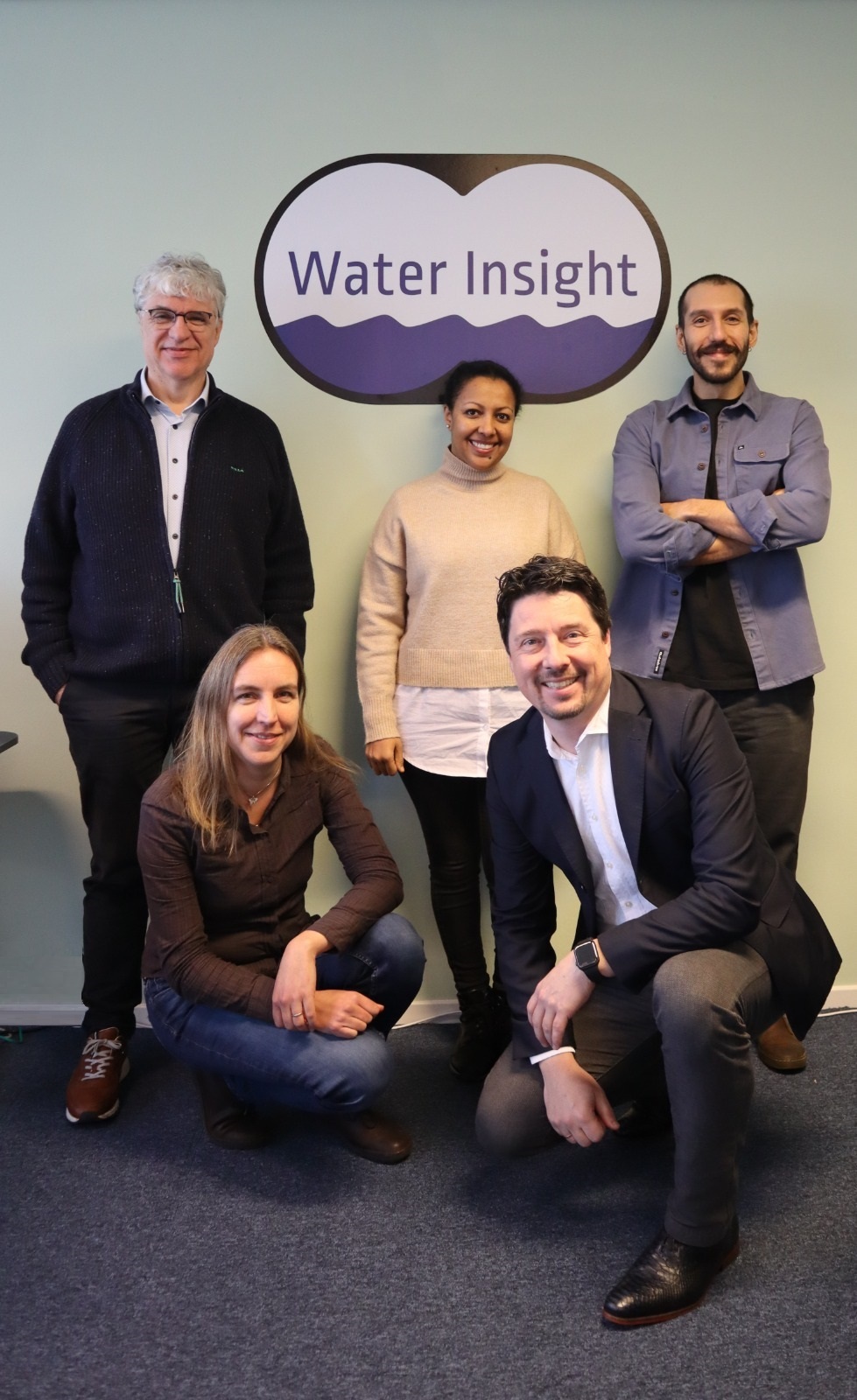 Contact Us
For general inquiries, please use the following contact information:
Visiting & Mail address
Fahrenheitstraat 42
6716BR Ede, The Netherlands
The Team
Dr. Marnix Laanen
CEO, sales
T: +31 6 42451263
Dr. Steef Peters
CTO
T: +31 6 41903163
Dr. Annelies Hommersom
Project Leader
Semhar Ghezehegn, MSc.
R&D Engineer
Lazaros Spaias, MSc.
Software Engineer